August 24, 2021
Thank you for taking the time to provide input on the Tillotson NASP project. Stakeholders shared their feedback via email, during the June 22 virtual information session, through the engagement survey and directly on the preliminary land use concept through an interactive web map. A public engagement summary has been prepared to document and respond to the public feedback we have received so far. The engagement summary will also be shared with The Town of Okotoks.
You can view the Public Engagement Summary through the link below.
June 24, 2021
The Tillotson project team appreciates your time and feedback at our Public Information Session. On June 22, 2021, 41 community members attend the virtual session to learn more about the Tillotson NASP. The session started with a presentation by the project team to share preliminary details about the Neighbourhood Area Structure Plan. Attendees were able to ask questions directly to the project team and provide their comments. The recording and the presentation can be found here on the Resources page.
All stakeholders are encouraged to check out the Tillotson preliminary Land Use Concept to leave questions and comments through our interactive web map. You can view the interactive Land Use Concept via the button below.
May 31, 2021
The project team is hosting a virtual public information session to introduce the project and provide stakeholders the opportunity to learn more, share their feedback, and ask questions.  The information session will have a formal presentation and allow stakeholders the opportunity to ask the project team questions.
Tuesday June 22, 2021 6:00pm to 7:30pm
Due to the current public health situation, engagement will be facilitated online until further notice.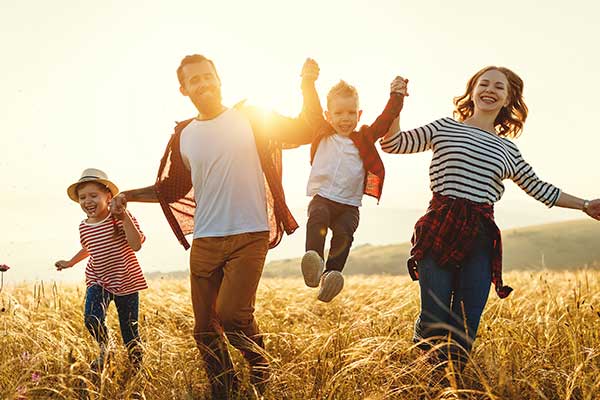 Looking to stay updated on the Tillotson Neighbourhood Area Structure Plan?
Sign-up today to receive email updates regarding the Tillotson Neighbourhood Area Structure Plan process. Simply enter your information and check your email inbox for a confirmation email.