May 31, 2021
The project team is hosting a virtual public information session to introduce the project and provide stakeholders the opportunity to learn more, share their feedback, and ask questions.  The information session will have a formal presentation and allow stakeholders the opportunity to ask the project team questions.
Tuesday June 22, 2021 6:00pm to 7:30pm
Due to the current public health situation, engagement will be facilitated online until further notice.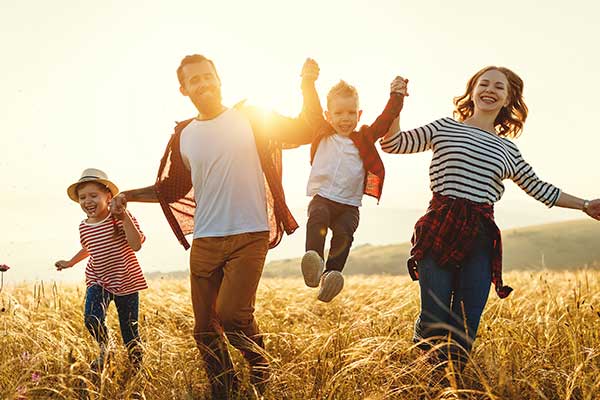 Looking to stay updated on the Tillotson Neighbourhood Area Structure Plan?
Sign-up today to receive email updates regarding the Tillotson Neighbourhood Area Structure Plan process. Simply enter your information and check your email inbox for a confirmation email.